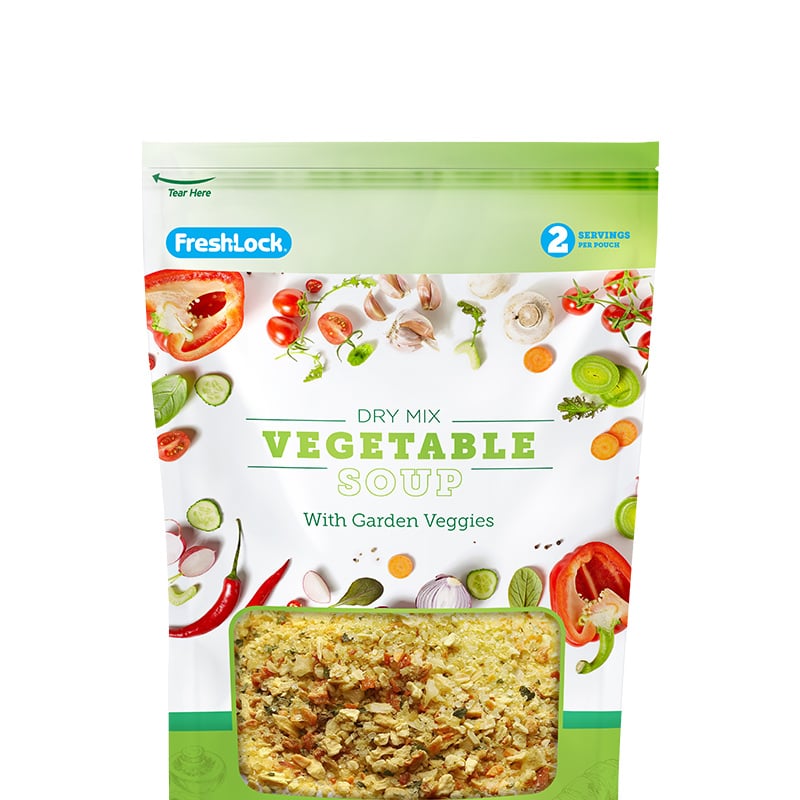 Markets
Soups & Seasonings
Reclosable Solutions for Soups & Seasonings
As consumers seek health, flavor, and convenience benefits from brands, what a great opportunity to innovate, show leadership in these categories, and stand out from your competition than moving from traditional packaging to reclosable flexible packaging? Your brand can leverage a sustainable message while looking at potential cost reductions, and the product freshness consumers want in a package that breaks through at the shelf.
Get more soups & seasonings packaging insights on the blog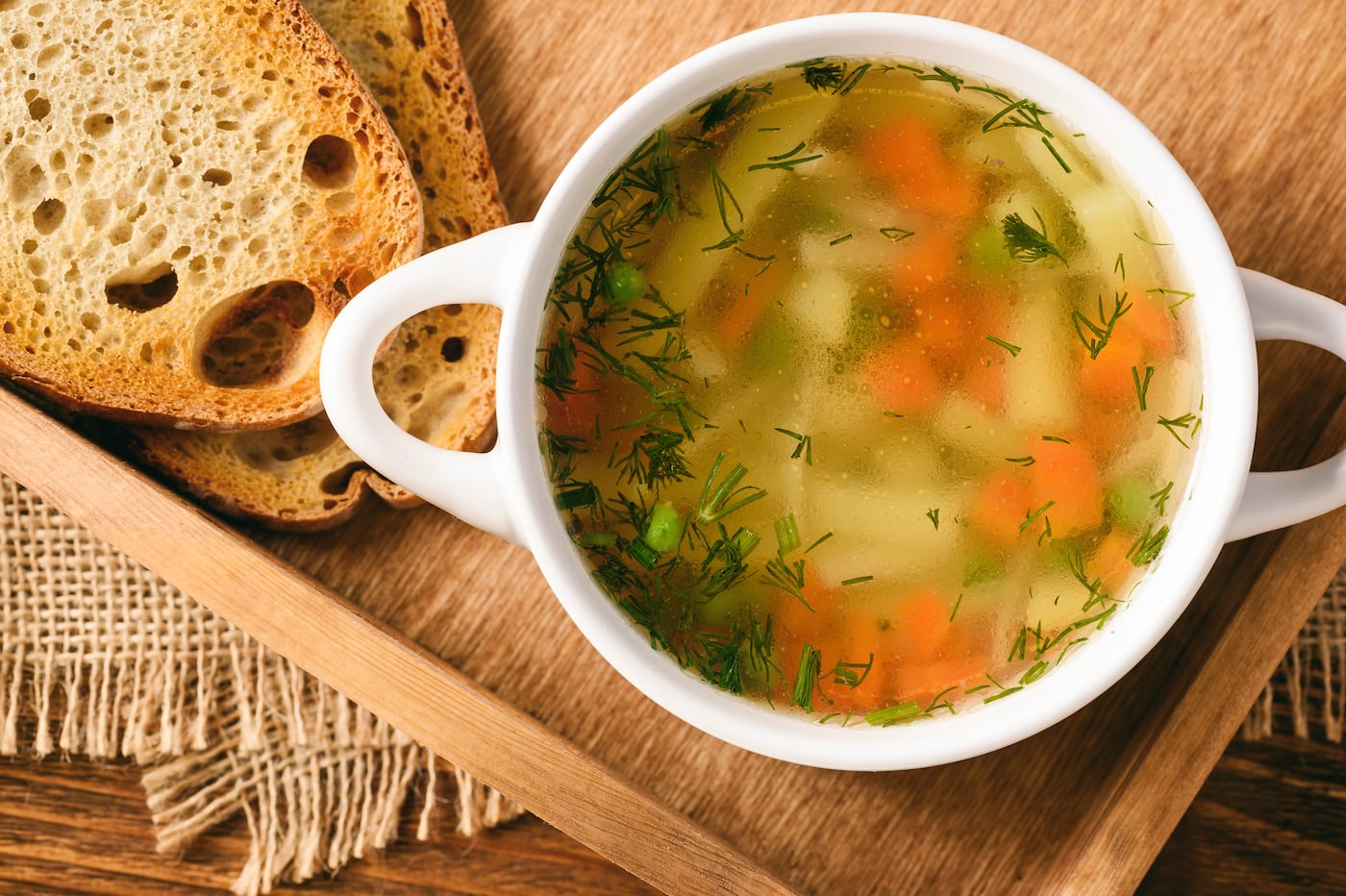 Blog
How Does Packaging Affect Dried Soup Performance?
Learn More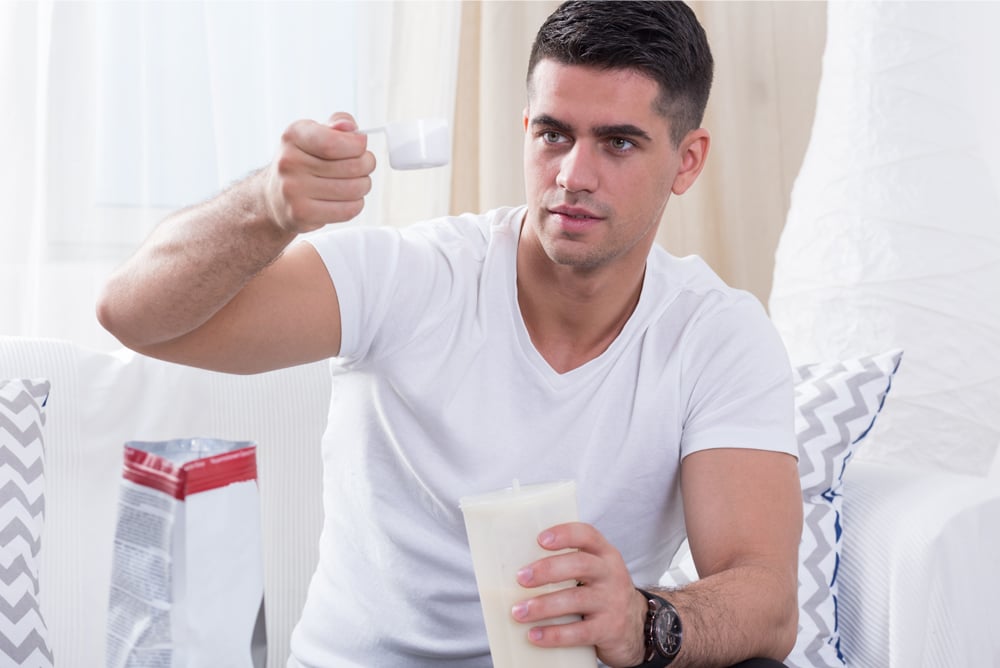 Blog
Choose the Right Packaging for Health & Fitness Focused Consumers
Learn More
---