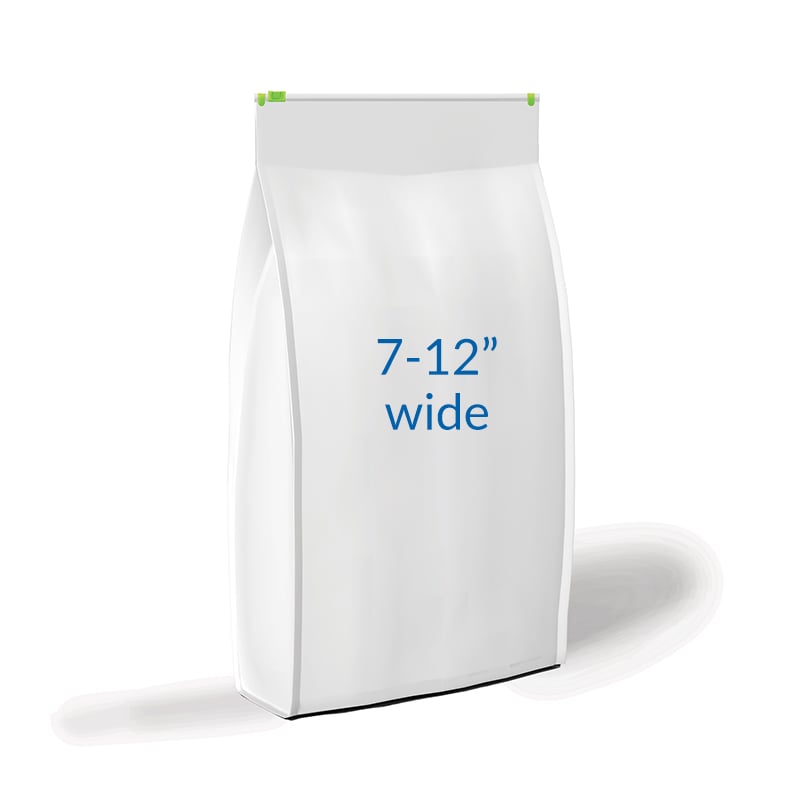 Applications
Medium-Sized Pouches
Reclosable Solutions for Medium-Sized Pouches
With the expansion of flexible packaging, we see more and more pouches 7-12 inches wide. Reclosability is not a one-size-fits-all. Here are a few featured products from our portfolio, ideal for the increased weight and cycling demands of medium-sized pouches. Please contact us for more information and to help select the right solution for your packaging needs.
Get more medium-sized pouches packaging insights on the blog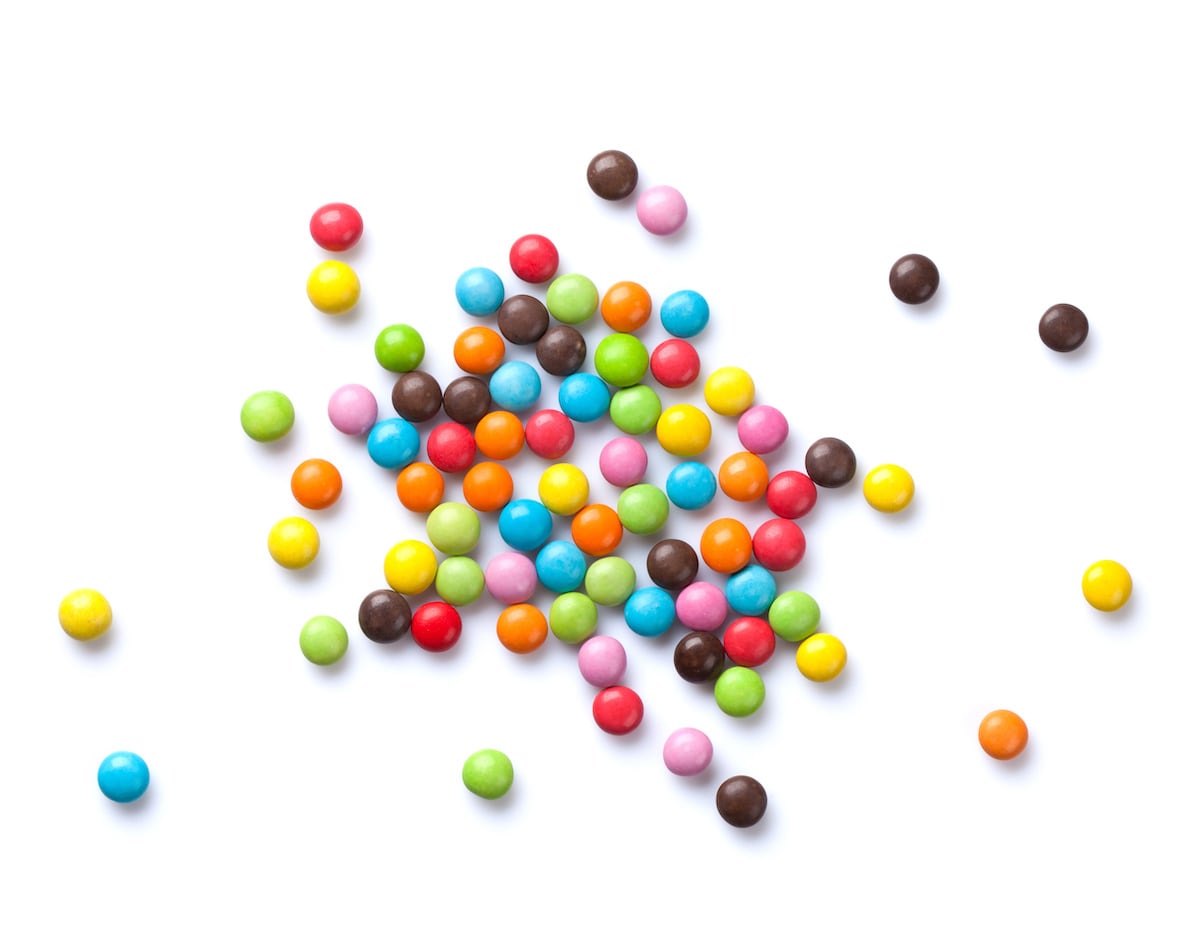 Blog
Reclosable packaging sweetens candy appeal
Learn More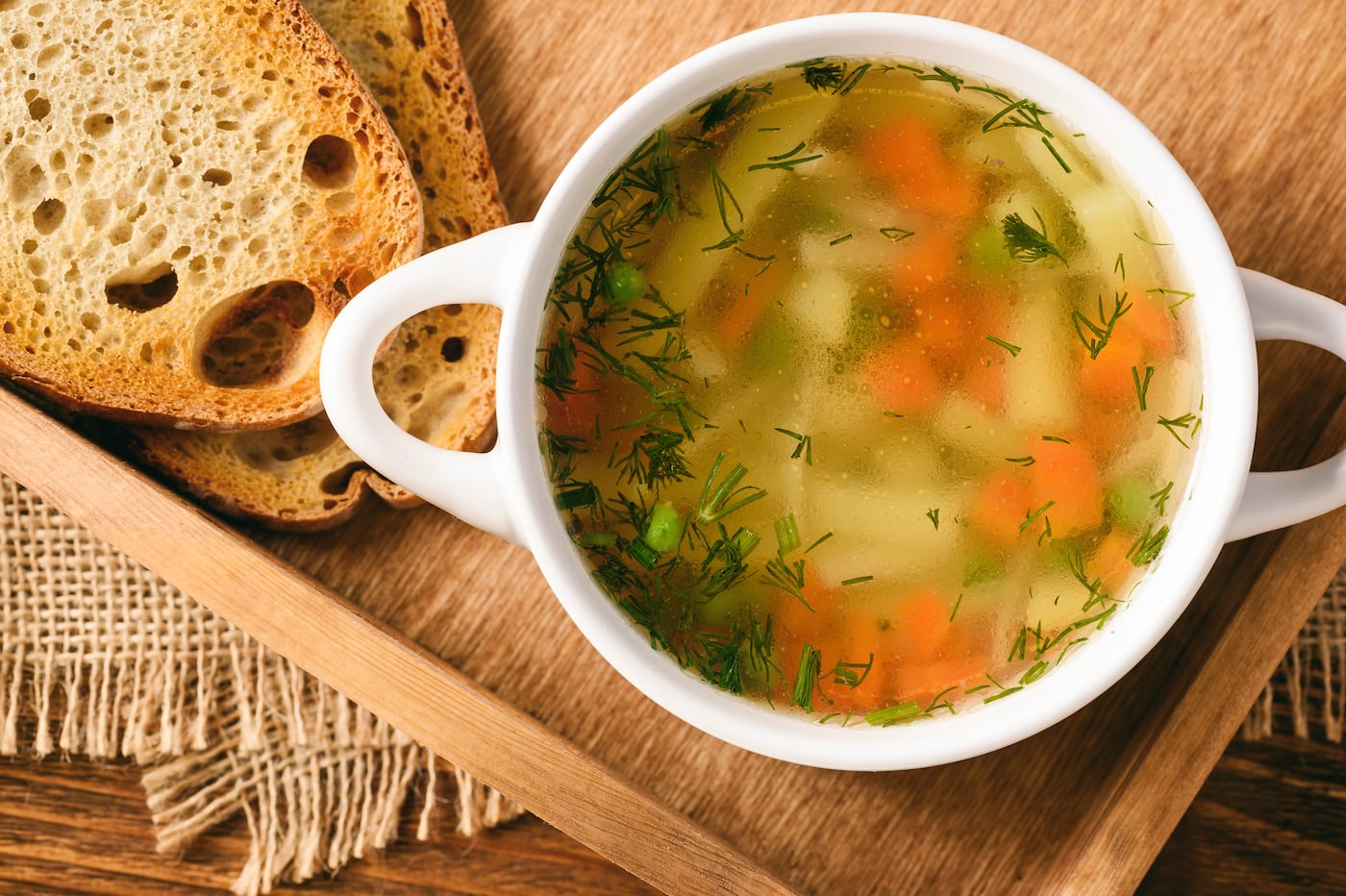 Blog
How Does Packaging Affect Dried Soup Performance?
Learn More
---