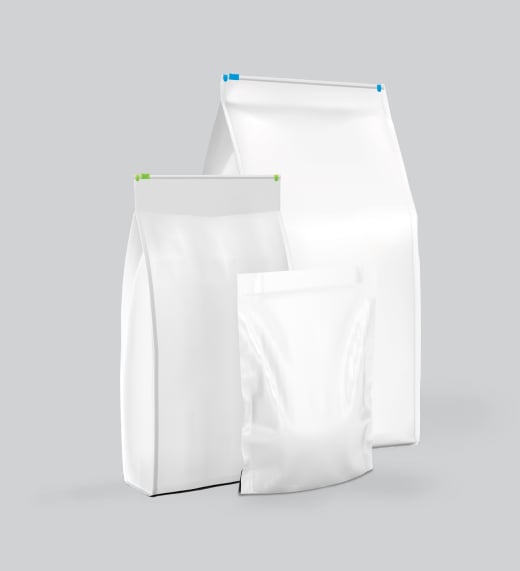 Enhance Any Flexible Package with Fresh-Lock® Closures
A premium stand-up pouch with the right reclosable feature can provide differentiation to the brand and added value for the consumer. From press-to-close zippers to advanced track and slider systems, our solutions give you a way to make the pouch stand apart and meet consumer needs.
Fresh-Lock® closures optimize flexible packages of all sizes and are engineered for specific applications, such as refrigerated products, child resistance, or durability.
Zipper or Slider—What's the Difference
While any reclosable option benefits brands and consumers, each closure has unique features.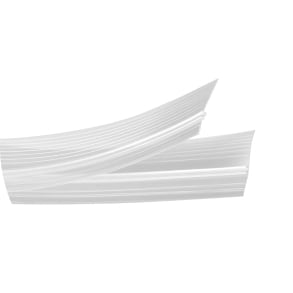 Fresh-Lock® Zippers
Cost effective
Intuitive press-to-close
Versatile and customizable to the application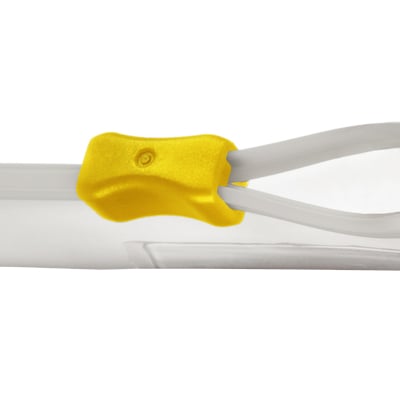 Fresh-Lock® Sliders
Premium convenience and performance
Effortless Slide-to-open and close functionality
Consumer preferred convenience
Customizable for specific applications