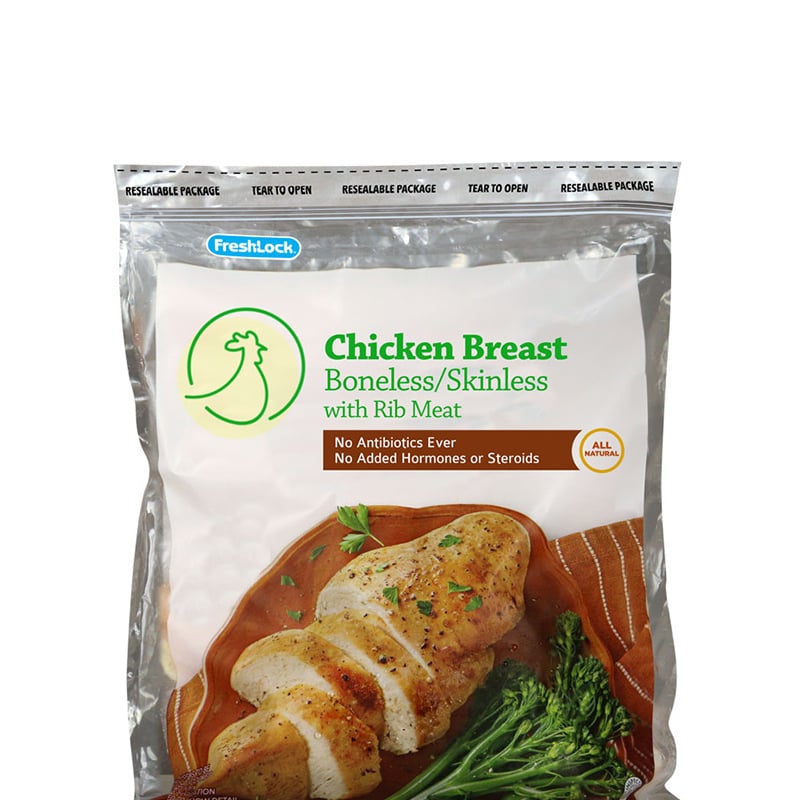 Reclosable Solutions for Meat & Seafood Packaging
We design our closures to excel in the high-performance necessities of meat packaging, creating a larger operating window driving efficiencies to the packaging process. Our closures perform in these extreme environments and have reduced packaging waste for some of our customers while still delivering appeal to consumers with added convenience, reliability, and product protection.
Innovations in Meat Packaging
Consumers are looking for freshness, longer shelf life, and convenience. Adding the right closure can create a better user experience.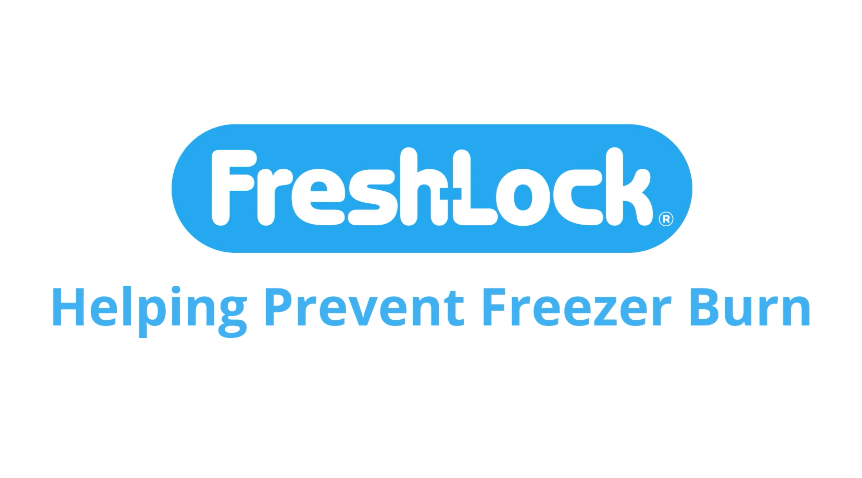 Watch Video
Get more meat & seafood packaging insights on the blog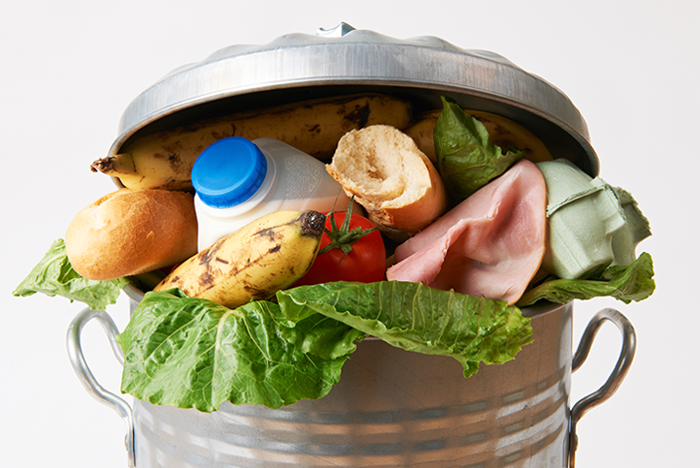 Blog
How to Fight Food Waste with Flexible Packaging
Learn More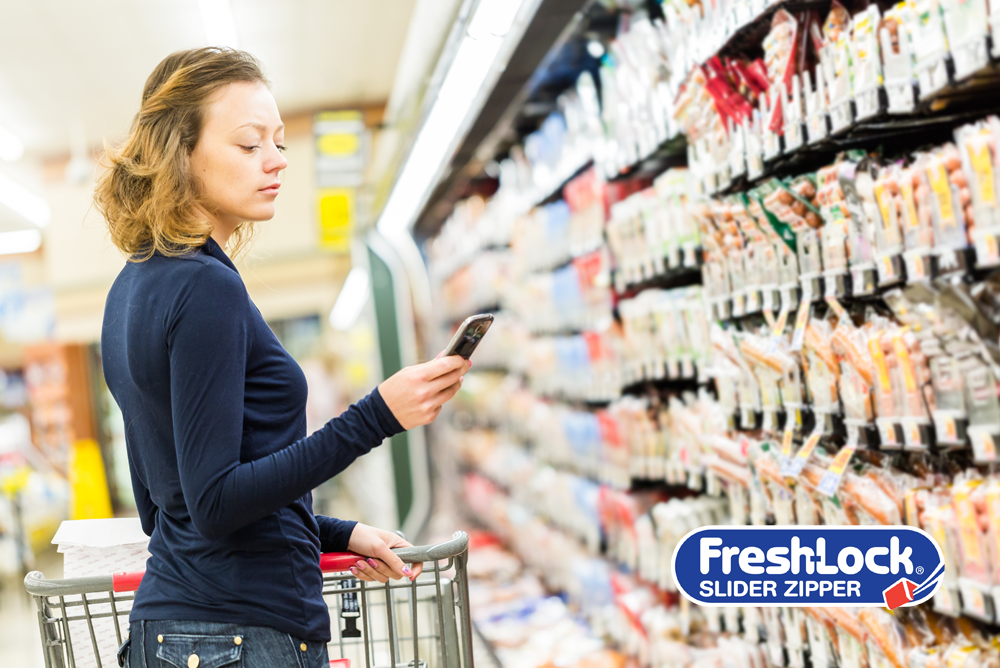 Blog
Press-to-Close Zippers for Meat Flexible Packaging | Make the Right Choice
Learn More
---