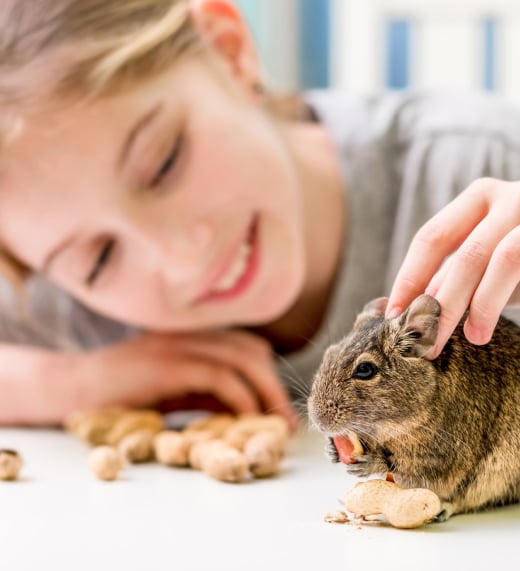 The leader in designing new reclosable technologies.
We take pride in understanding the product packaging process from concept to consumer. Our experts help create the right reclosable packaging solution for every unique situation, and our customers know that we'll be there all along the way with answers. Every day, we live up to our reputation of continuous product development, market-leading innovation, and expertise that provides fresh ideas.
Whether you're positioning a new product, stimulating sales of an existing product, reinventing a mature brand, or simply increasing shelf presence, give your product the advantage of Fresh-Lock innovations.
A proud history — A focus on the future.
Presto Products Company is the leader in the private label and flexible packaging industries. In 1979, Presto became the first private label company to introduce reclosable sandwich and food storage bags, later launching the Fresh-Lock® zipper product line. In 2010, Presto Products parent company, Reynolds Group Holdings Limited, acquired Pactiv Corporation and the Slide-Rite® brand of tracks & sliders.
Today, with more than 30 years of experience, we're recognized as the largest supplier of private label press-to-close zippers and tracks & sliders in the nation, giving major branded and private label packagers a fresh advantage. Our continual drive to innovate positions us as the one source for engaging brands.
Our legendary flexible packaging quality and strong value system begin with our mission statement:
To be our customers' 1st choice for high quality, innovative, value-added reclosable packaging solutions while operating our business with integrity and teamwork.