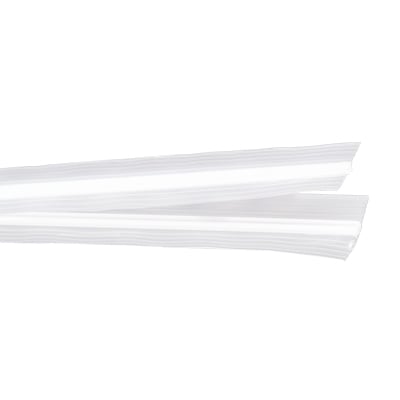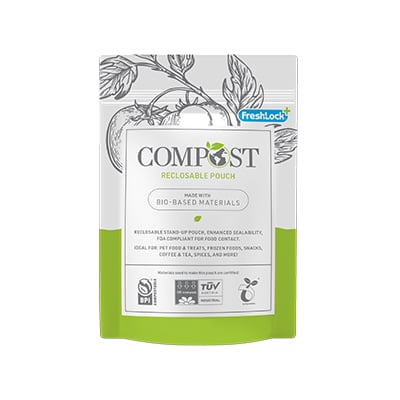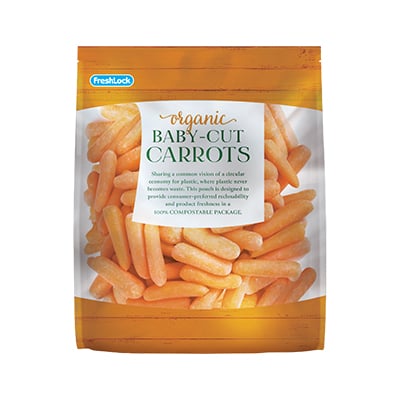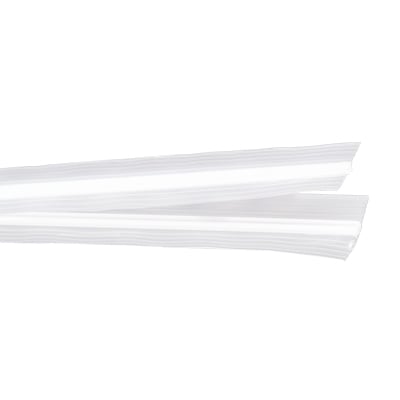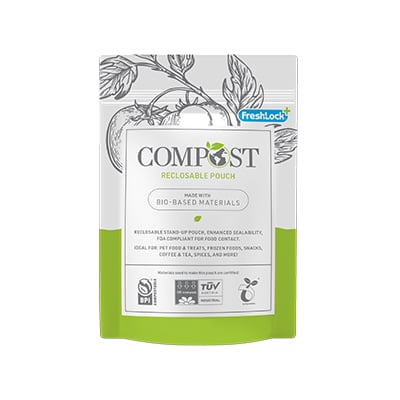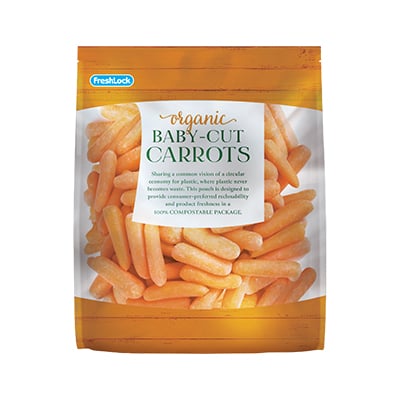 Fresh-Lock® Compostable Zippers
Compostable flexible packaging is rapidly growing and we are excited to have solved the reclosability gap. Our blended formulation provides excellent machinability with a broad range of compostable films receiving positive feedback from our converters. We've designed our compostable closures to seal beautifully at lower temperature ranges than many commonly used materials. Brands will appreciate easy to open zippers with high product side holding strength for pouch security.
---
Zippers Optimized for Recyclable Films Features:
Passed industrial compostability testing per ASTM D6400-19*
FDA approved for food contact applications
Converter friendly with excellent zipper-to-film sealing and end crush
Improved material stability for storage and machining vs. competitive options
Lock designed for consumer convenience and product security
* This certification approval is for the zipper component only and cannot be used for claims in a finished reclosable pouch product without testing the pouch and zipper together.