Sustainable Packaging Webinar
Growth in Green: Opportunities for Sustainable Packaging
A glance at the past, present – and what's to come.
Sustainability—it's been a conversation in packaging for years, but as brands and consumers learn more about the impact their decisions have on the environment, the need for green packaging is transitioning from a "nice to have" to a "must have."
This free, on-demand webinar will dig into what's changing and what's at stake if your brand isn't thinking green.
You'll discover the big things that are happening in sustainable flexible packaging with insights from Todd Meussling, Senior Manager, Market Development of Fresh-Lock® Closures.
We'll uncover: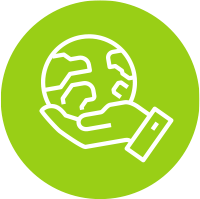 Surprising facts about sustainability in plastics
Consumer motivations driving change
How flexible packaging can be made recyclable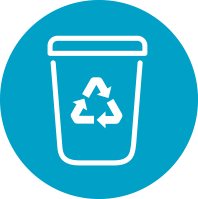 Examples of brands doing it right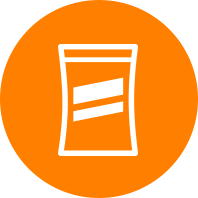 Next steps for sustainable packaging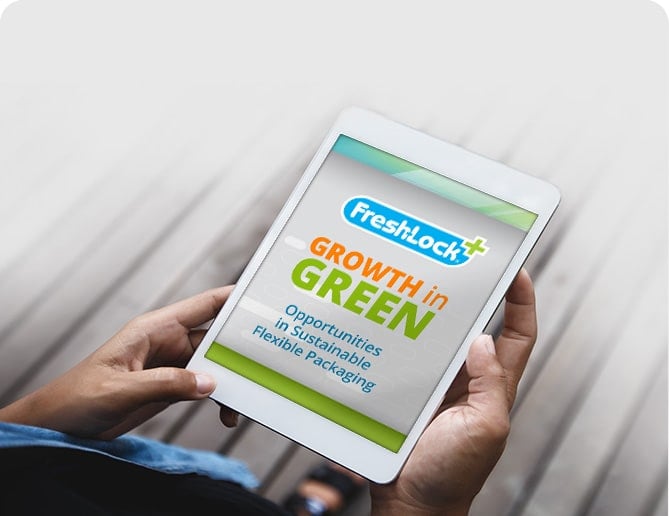 Watch the Webinar!
Complete the form below to gain access to our on-demand webinar.