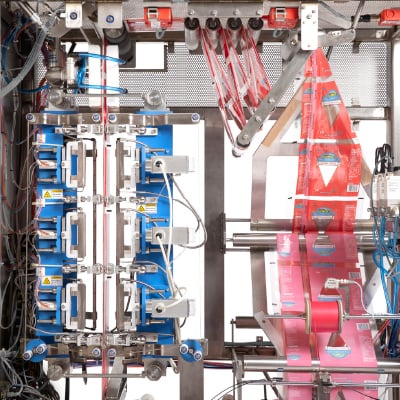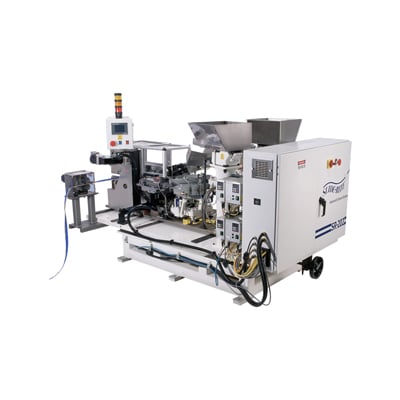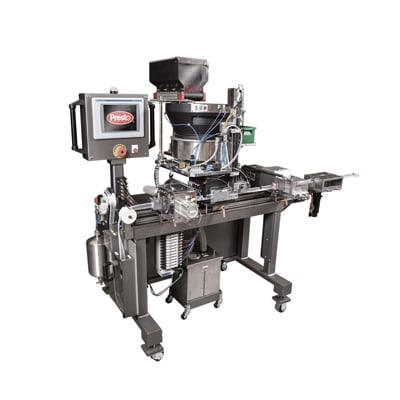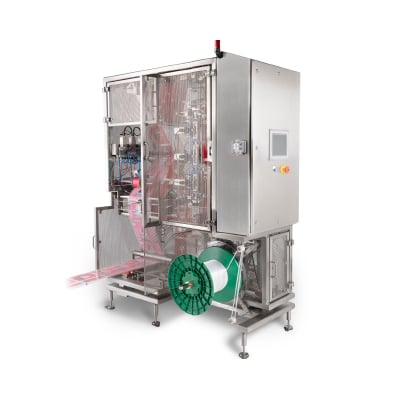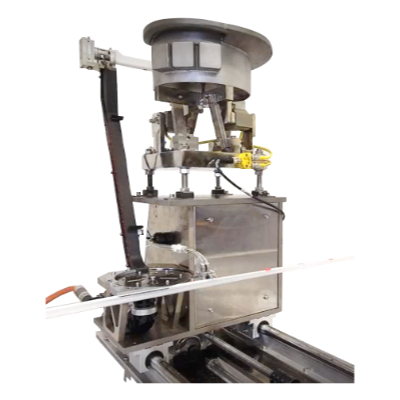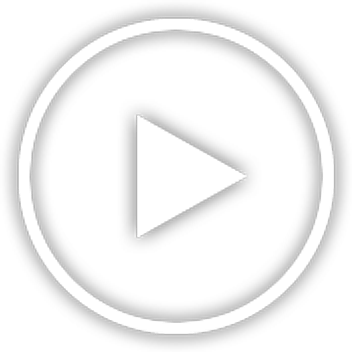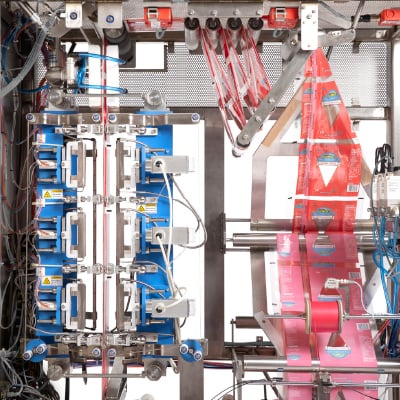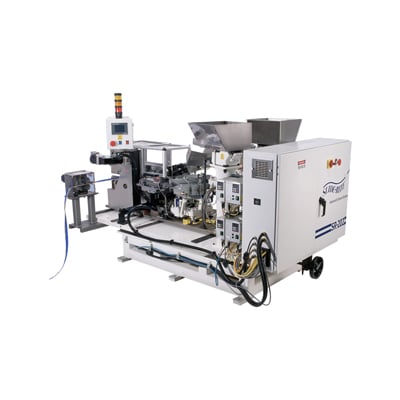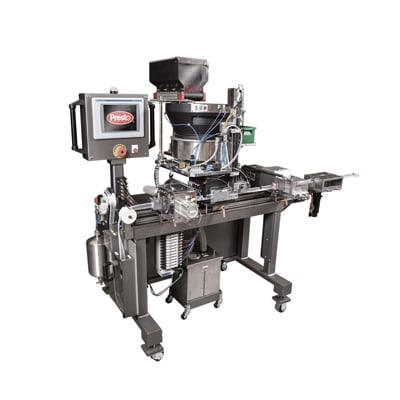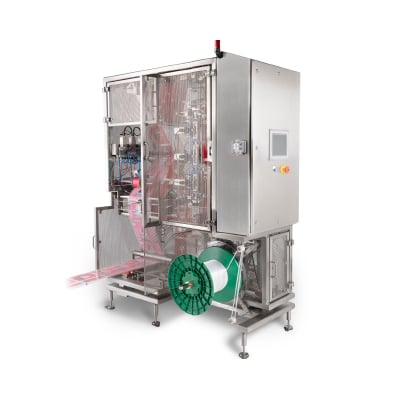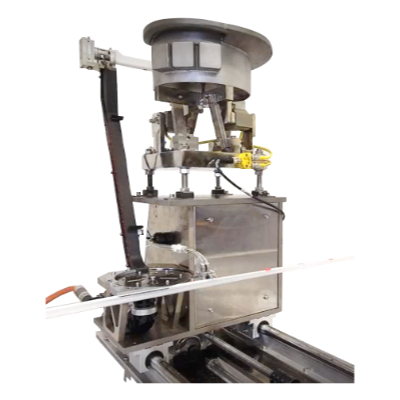 Equipment
We work to make adding reclosability to packaging as easy as possible from every need and sometimes this means developing equipment. In partnership with equipment manufacturers for in-line applications and premade pouches, we have developed several machines to help apply zippers and track and slider systems to packages. Please contact us so we can help fit you with the right equipment for your needs.
Equipment for Slider and Zipper Application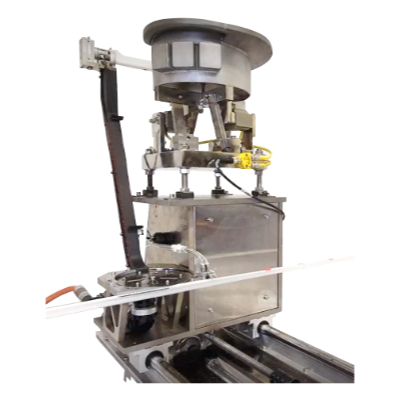 Elevate Platform
Adding a slider to your pouch just got easier. The Elevate Platform mounts vertically to your existing pouch line, is a low capital investment, reduced complexity, is more sustainable and runs up to 100 bpm.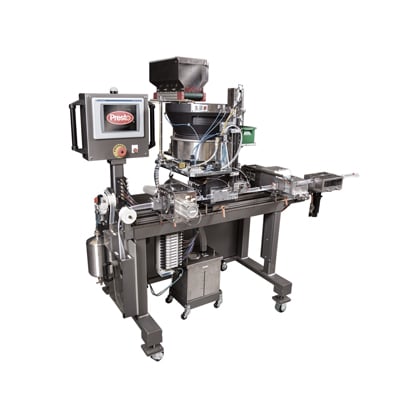 SR-T100
Extremely compact inserter design, integrated zipper unwind, low capital cost, and it rolls up to your existing FFS or premade process. Simple controls make it easy to add to your capabilities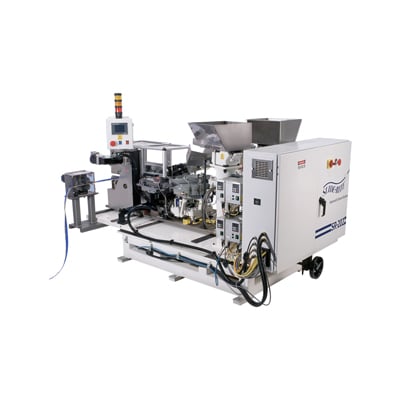 SR-202
Applies sliders and end clips in one step. Patented end clips provide industry-leading end retention for your package. Recommended for large format bags and demanding applications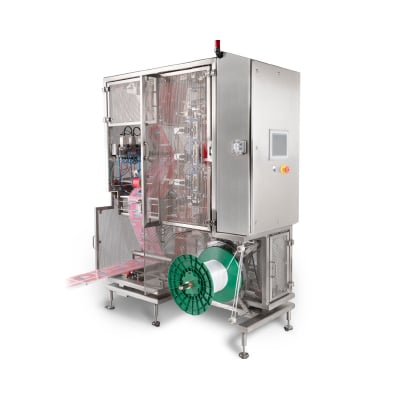 SRS-200 Zipper Sealer
The Fresh-Lock Zipper Sealer was specially designed to address many of the issues with sealers currently on the market such as eliminating miss-sealed sections, increasing production time, and a smaller footprint. It helps reduce film waste and downtime yet is compatible with existing machines. You must see it to believe it