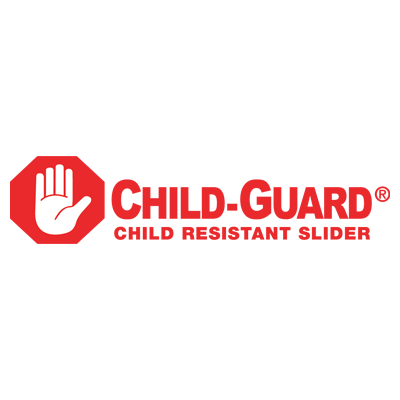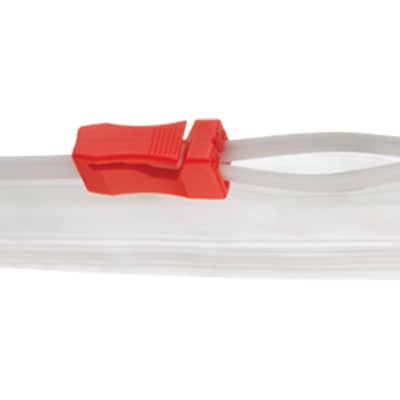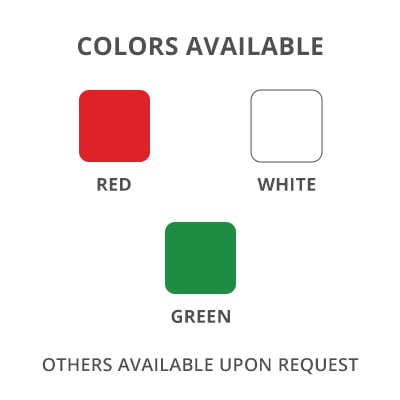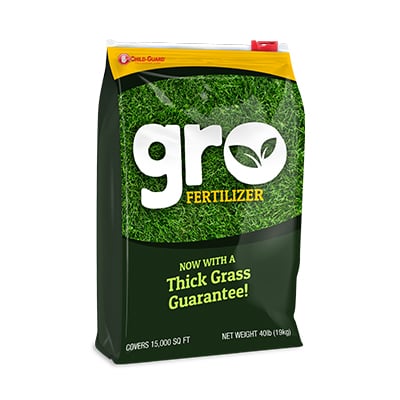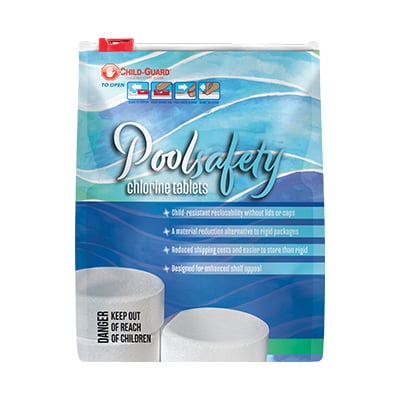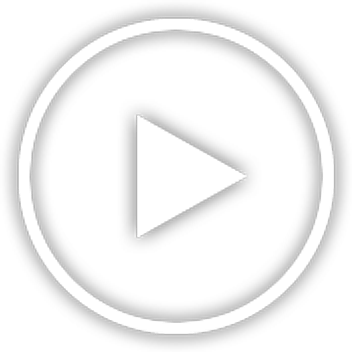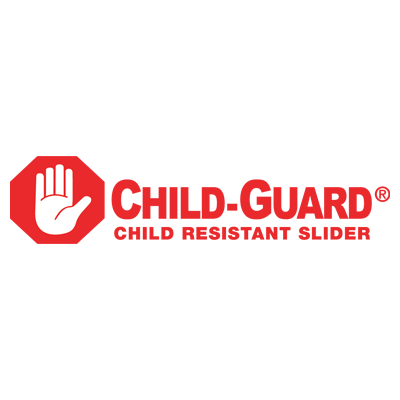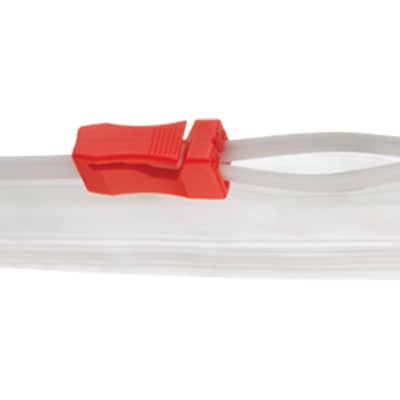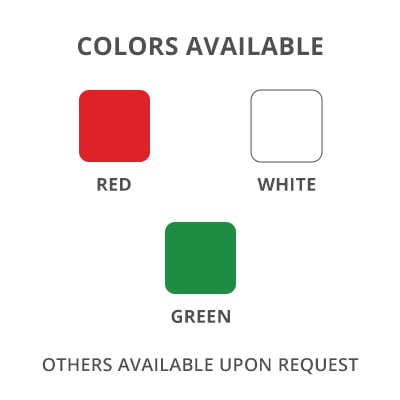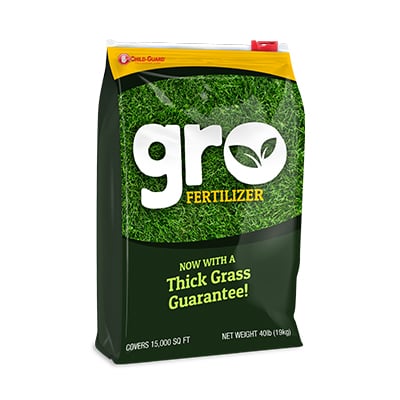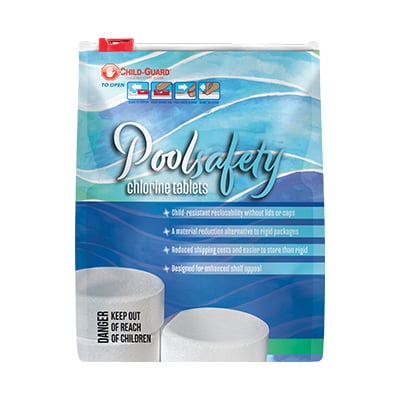 Child-Guard® Track & Slider
The groundbreaking child-resistant technology of Child-Guard® closure is a revolution in the flexible packaging industry. Specially designed for products that should not be handled by children without adult supervision, Child-Guard® Slider brings tested performance to your packaging needs. Customer-friendly and ergonomic, this system is adaptable to many film structures to perform under various design demands.
---
Child-Guard® Track & Slider Child-Resistant Features:
We developed this closure as a critical component for child-resistant flexible pouches which have been fully and successfully tested to international regulation requirements by independent and fully accredited test agencies.
Used on a wide range of product applications and medium to large pouch sizes
Multiple certifications using CFR 16, Part 1700, and ISO 8317 test requirements
Listed on the ASTM D3475, Standard Classification of Child-Resistant Packages
Child-Guard has a Drug Master File, (DMF), listing for medical applications
Learn more about features and child safety on the Child-Guard Blog or on the Child-Guard Facebook account
Now available in a Polyethylene version
---
Features for Performance and Efficiency:
Performs with multiple film structures for different performance needs
Ergonomic and easy to use with visible cues for consumer confidence
Simple and cost-effective compared to traditional rigid child-resistant packaging
The track and slider components can be applied to customized pre-made pouches by any in the large network of licensed Child-Guard pouch converters or integrated inline on form, fill, and seal equipment for optimal versatility
---
These "most common poisons in children*" can help be kept safe using child-resistant flexible packaging closures:
Pain medicine—the single most frequent cause of pediatric fatalities
Cleaning substances and laundry packaging
Pesticides
Vitamins
Cosmetics and personal care products
Antihistamines
Foreign bodies such as toys, coins, and thermometers
*National Capital Poison Center; www.poison.org