VISIT US IN LAS VEGAS!
PACK EXPO 2021
September 27–29, Booth C-2316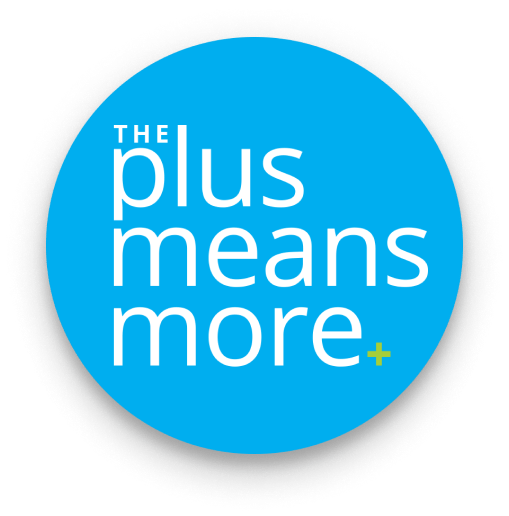 Sustainable Flexible Packaging
In 2021, what happens in Vegas can make your packaging more sustainable, effective, and efficient. Visit booth C-2316 to learn more about compostable flexible packaging, sustainability efforts, and how innovation leads to a circular economy.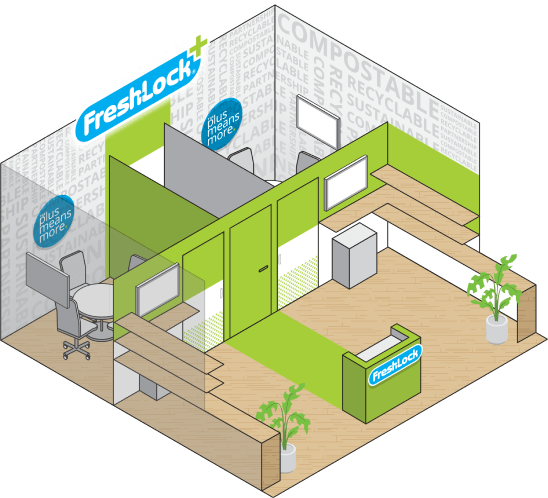 Reduce, Reuse, Recycle ... with Reclosability
Flexible packaging has always been a sustainable option thanks to its lightweight format and reduced source material. Adding recloseability can also assist in reducing food waste. With new innovations in flexible packaging, consumers will see more opportunities to recycle or compost used pouches.
But what about your zippers and sliders?
Visit booth C-2316 and let the Fresh-Lock® team tell you all about the benefits of the sustainable closures available in the 8000 series.
Innovation Stage
The viability of compostable packaging as a part of a sustainability program continues to gain momentum, and the demand is increasing. To bring this emerging solution mainstream, we must develop optimal structures and overcome current infrastructure and education challenges.
Find out more in our PACK EXPO 2021 Innovation Stage Presentation.
What: Is a Compostable Pouch the Right Package for You?
When: Monday, September 27 at 3:00 p.m. (PT)
Where: Innovation Stage 1 (C2051)
Who: Todd Muessling, Senior Manager of Market Development for Fresh-Lock Closures
This is a free 30-minute presentation. No registration is required.
Register for PACK EXPO 2021!
Use Comp Code 36H32
Want to Talk Sooner?
Use the form below to contact the Fresh-Lock team with questions about our flexible packaging solutions.
For Members of the Media
Set up exclusive interviews with our packaging thought leaders.
Click below for immediate contact with a media specialist.